In 2000, in cooperation with Professor Gao Yuenong,XDE was striving to develop China's first RQD-D7 series high-voltage magnetic soft starter and finally succeeded in 2002. The device was put into operation in Bengang Special Steel (formerly Benxi Iron and Steel Co., Ltd.). It reaches the international advanced level and fills the domestic gap in this field.

In 2007, cooperated with Professor Liu Wenhua, XDE developed China's first high-voltage active dynamic reactive power compensation and Static Var Generator (SVG). In 2008, it was put into use in the 258 rolling pipeline of Tianjin Pipe Group Co., Ltd. . After applying the devices, the power quality reached unprecedented level. Later, XDE continued to o develop the XDSVG series of high and low voltage full range of active dynamic reactive power compensation devices, filling the domestic gap in this field.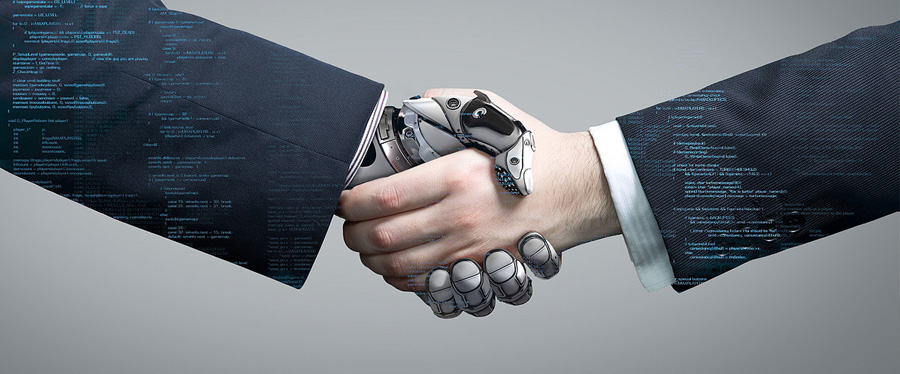 In 2012, cooperated with Professor Zhong Tingzhen, Hafei Industrial Group and Jiangsu Yonggang Group, XDE developed the first set of double rack reducing and sizing mill in China through the combination of innovation,production, learning and research. In 2015, it was put into production in Jiangsu Yonggang Group, which is of great significance. It has filled a gap in the field for the domestic market, saved a lot of foreign exchange for the country, and reduced the investment cost for domestic enterprises concerned.